Automatic control and protection
The DEIF solutions for hydro turbine driven generators range from pure generator protection with GPU-3 Hydro to complete turbine, generator and auxiliaries control, e.g. hydraulic power pack control, lubrication, cooling etc., using GPC-3 Hydro and DM 400 Hydro.
DEIF offers standardized systems for the most common turbine types, Francis, Kaplan, and Pelton, but can supply control solutions for all types.
Hydro turbine controller for parallel with mains or stand-alone generator
Valve controls (main/drain/fill)
Water level control
Relay or analog output, including proportional valve control, for speed/power control
Turbine control, protection and supervision
Generator control, protection and supervision
Generator excitation control, with or without DEIF AVR, the DVC 310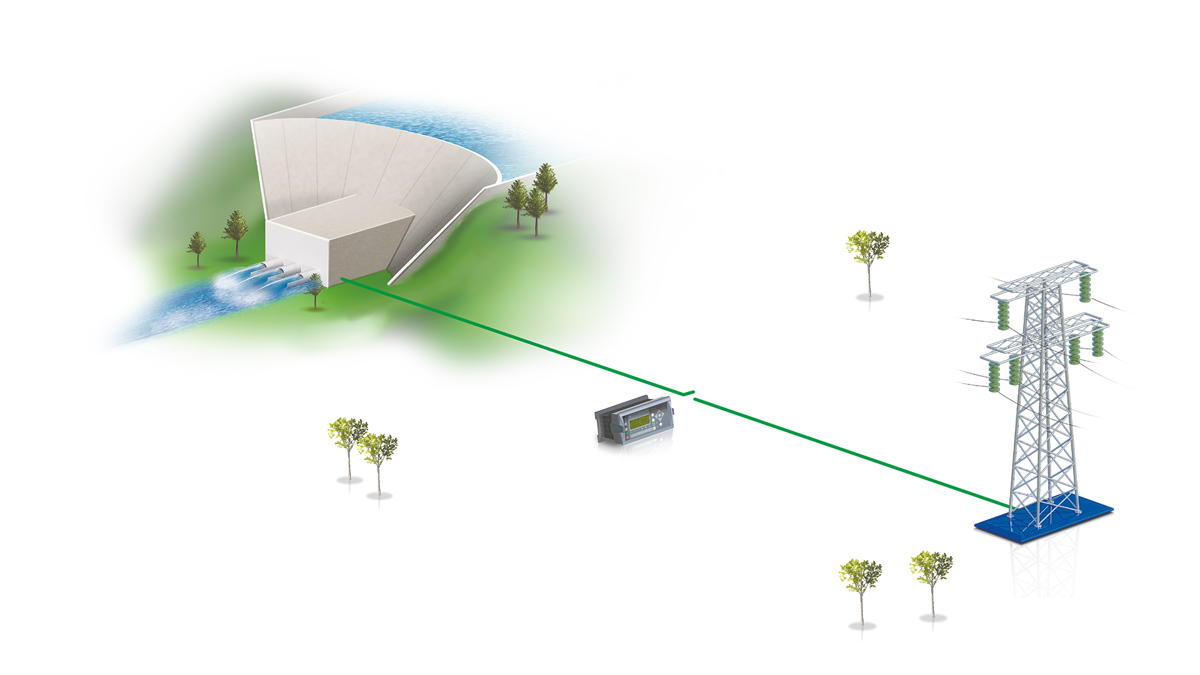 Can I help you?
Badri Narayanan Suresh

Vice President, Standard Business

+45 9614 9654

|