Multiple generators in island mode
DEIF's AGC 200 and AGC-4 controllers have been designed to create simple, easy-to-use power management systems for up to 16 generators.
These systems perform automatic frequency/voltage support of the plant, as well as load-dependent start/ stop, load-sharing and var-sharing.
The controllers communicate with easy-to-install CAN bus lines.
If a multiple generator application requires section architecture, the controllers also manage bus tie breakers as an active part of the power management system.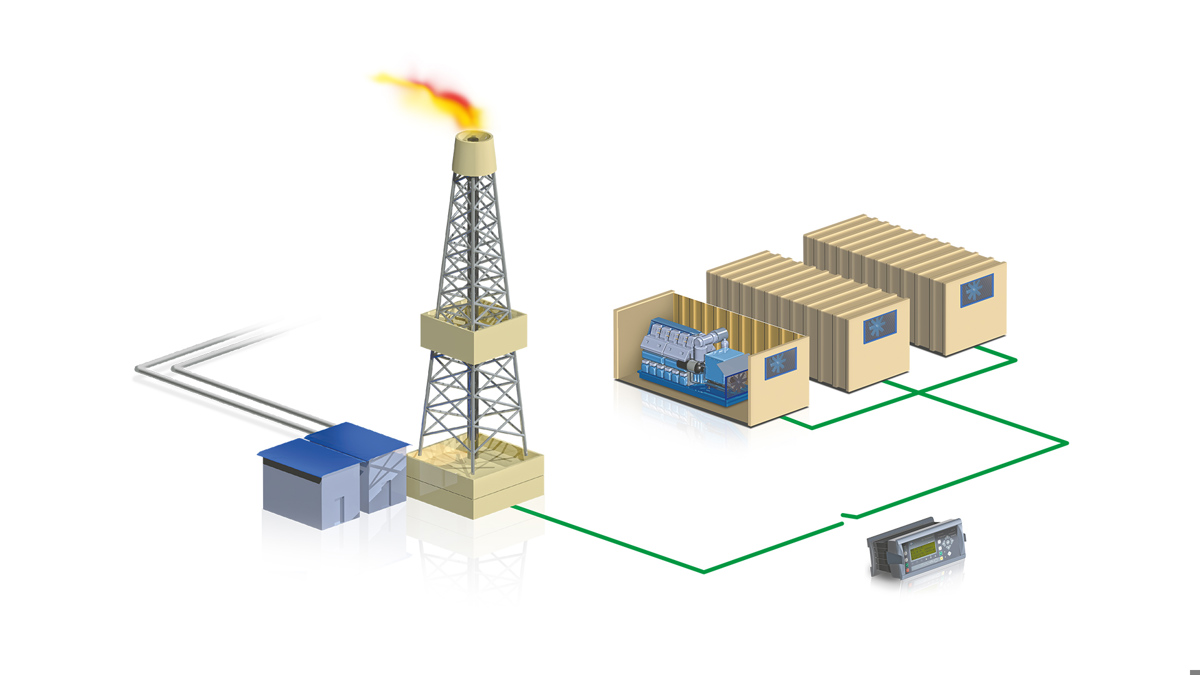 Can I help you?
Badri Narayanan Suresh

Vice President, Standard Business

+45 9614 9654

|